Hi everyone, I am Aimi Maryam, the new Social Media Executive. Besides work, here's a few major things that you didn't know about me.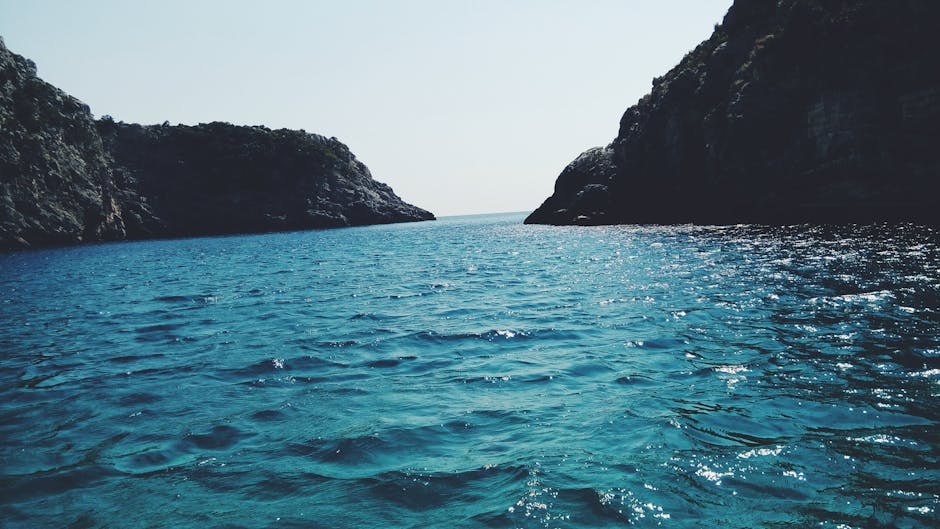 I love nature & outdoors a lot. I like to spend my weekends outside of the house. I would feel stuffy if I were to just sit and watch the TV at home. I need to go out at least once a week, be it going to the nearby park or as extreme as hiking, just as long as I am outside I will feel refreshed.  I can spend hours just staring at the skies or the sea.
I am also a food hunter. If you scroll down my Instagram page, 80% of my posts are pictures of food. I love food! I mean, who doesn't? I love trying new food, be it Korean dish, Thailand dish, Japanese dish, local dish, just anything really except for Mamak's food. I don't really like something that have a very strong and thick taste.
I also really love animals. My childhood dream job was actually to become a veterinarian. But my parents were against it as they said it will be hard for me as a Muslim to take care of my salah properly if I work in this field (in terms of cleanliness, since I can be quite clumsy most of the time). So I become an animal stalker instead! Majority of Instagram users that I follow are animal instagram pages like centralmswildliferehab, thedodo, daily.dose.of.animals, normanthepomsky, snoopybabe and many more. I wish to have my own animal room in my house someday.
That is pretty much all about me. If you have anymore questions you can email me at aimisocialistik@gmail.com .